By using this site, you agree to the storage of cookies (see Terms of use). Cookies are required for the site to work. I understand
Single-acting pneumatic actuator TORK T-RA75 SR
Powerful, reliable and compact units with fast or slow 90° rotation. More information
Availability

On request
Would you like to get a price offer? Contact us
Parameters and catalogs
| | |
| --- | --- |
| Hřídel | 14 mm |
| Open/Close time (sec) | 0,48...0,57 s |
| ISO5211 valve connection | F05/F07 |
| Temperature range | -10 °C...80 °C |
| Torque | 58 Nm |
| Weight | 4.40 kg |
TORK pneumatic actuators are powerful, reliable and compact units with 90° quick or slow rotation. They are manufactured in both single-acting and double-acting design. In addition to the standard manufacturing process, the actuators can also be manufactured with ± 10% stroke adjustment, 180° rotation and three closing positions (closed, open, half-open). Application for ball valve, butterfly valve, plug valve, dampers on-off / proportional control.
TORK pneumatic actuators now meet SIL 3 quality standards.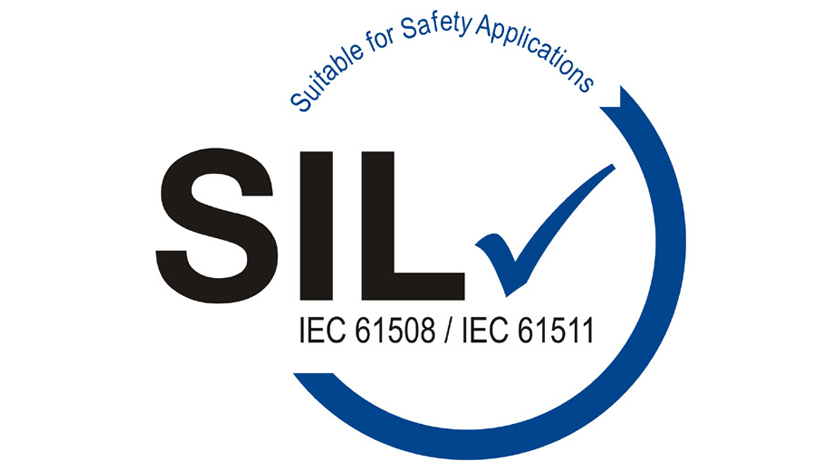 The International Electrotechnical Commission (IEC) has issued IEC 61108 norm, which defines safety requirements. The equipment and system must meet all categories of requirements to achieve SIL certification. SIL level 3 permits the possibility of dangerous product failure 1 in 1 140 years.
We respond to your product queries as quickly as possible, usually within 24 hours.
Bola Systems